MW200
The MW200 is an A+ rated, fully integrated dishwasher. It is capable of holding 10 place settings and offers 3 programmes including Eco mode. It comes with a height adjustable upper basket, rinse and salt aid indicator and an audible signal at the end of the programme.
READ MORE...
---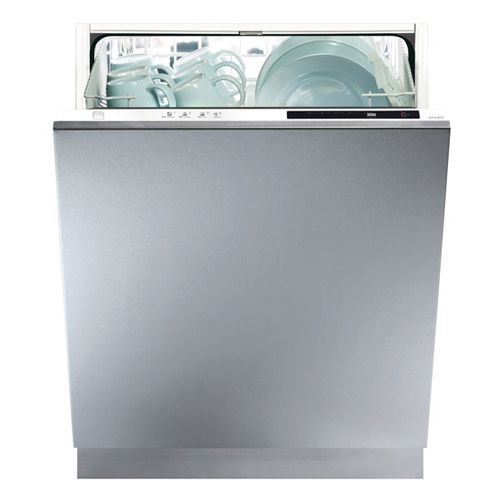 MW402
The MW402 is an A++ rated, fully integrated dishwasher. Capable of holding 12 place settings it offers 4 programmes, height adjustable upper baskets, LED salt and rinse aid indicators and an end of programme signal.
READ MORE...
Matrix Dishwashers
Every kitchen has space for a dishwasher. Plus, with our models using less than half the water that you would use if washing up by hand, not to mention the time saved, why would you not have one? Once a luxury item, the Matrix range has updated the perception of integrated dishwashers, making them practical, spacious, energy efficient and affordable.
Whether you have space for a full-size 60cm model that can hold up to 12 place settings, or can squeeze in a 45cm, slimline model, you can still clean and clear up 10 place settings with minimum energy usage, water consumption or noise pollution.